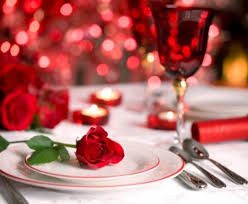 For the Love of Shoes and Romance…there is a shoes for every occasion but one of our favorite occasion  is the February 14th, Valentine's Day.  New love, Young Love or for Love that last through the years, there is a shoe for every season and occasion in your life.
While going out on the the town for a table for two do not forget your favorite date night shoes.   At The Right Shoe we recommend our favorite Valentine's day shoe the Cascade by Earth


 for a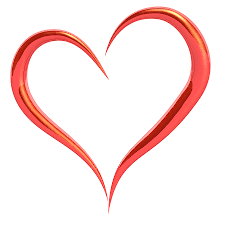 romantic evening out with your special someone .  The Cascade is a Black nubuck cut-out design in a peek -a -boo 2 1/2 inch heel statement wedge shoe that is a new timeless classic .  Celebrate the evening together with the perfect shoe,  and toast the night together.

Hit the open road with your sweetheart with the Edge Runner by Aetrex in Raseberry.  With the Edge Runner keep your work-outs more comfortable with the Aeromax mesh upper with a adjustable lockdown heel strap, and removable cushioned insole w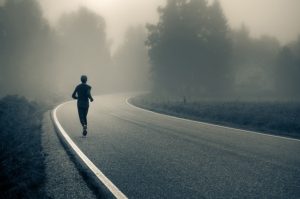 ith Cobra™ support pod provides mid-foot stability.   Get your heart pumping and find a running routine that works well for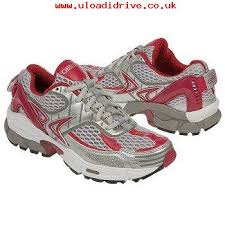 you and your lifestyle . Bring your Sweetheart along on your favorite trail this Valentine's week for a light run together, it may be a perfect start to your  journey together .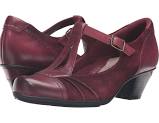 Dance the night away in the Rosewood, Wanderlust by Earth.  Nothing says Valentine's Day than a Red Classic t-strap dress shoe for a night of dancing and companionship.  This  timeless mary jane classic with beautifully pleated details with a peekaboo t – strap in a 2- inch heel that will be striking with an  A- line skirt for a sophisticated  look .  Whether you like jaz or pop  this red classic t-strap will get you one the dance floor for a night to remember.
First dates  for Valentines day is a sweet occasions, depending on your interest you can take your date to sample some treats at a food festival, take a art class together or visit the local aquarium.  O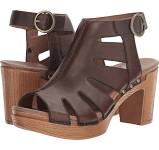 ne of our favorite first date shoes is the Demetra by Dansko in Teak, a splended neutral, that will go with casual to a romantic look for any occasion.  A new look to the peek-a boo toe, open-back bootie clog influence in a lightweight design that will dress up your wardrobe for your special date on Valentine's day.
At The Right Shoe we have the latest trends and fashion in shoes for  special occasions to your day to day routine  we have a shoe to fit your life.  Vist us at a location near you, we are located in York, Lancaster and Lititz Pennsylvania.