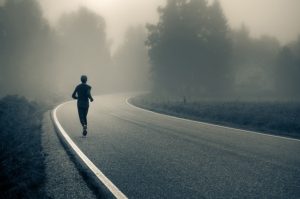 At The Right Shoe, we are glad to offer innovated technology in footwear to our customers with Vionic and our newest addition Oofos, a recovery shoe.  Vionic's biomechanical designed footbed is supported by over 30 years research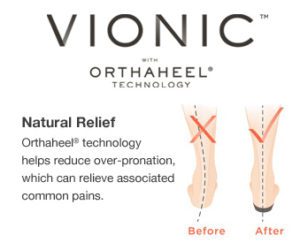 and development.  Developed by Australian Podiatrist Phillip Vasyli,  and approved by the American Podiatric Medical Association designed for perfect balance with an innovative biomechanical footbed providing balance with a firm yet flexible midsole.
When you are on your feet all day long it's nice to come home to OOfOS, a recovery shoe, allows your weight to be displaced to the side and gives your feet,  ankle, knees hips and lower back and whole body a break from impact.  OOFOS is a proprietary, closed cell foam material called OOfoam breakthrough Recovery Technology providing 37% more impact absorption than EVA midsole fou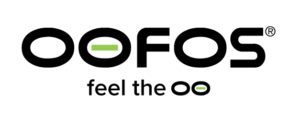 nd in athletic shoes.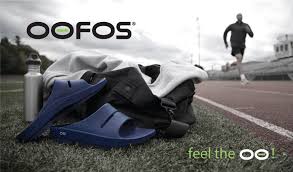 Developed by veterans in the athletic industry alongside with a foam chemist providing absorption impact absorption properties to take pressure off your joints while giving your body time to rejuvenate and recharge.
At The Right Shoe,  bringing you footwear for day to day activities with Vionic and  Oofos, a Recovery shoe with breakthrough technology.   Vionic design active line alongside with bo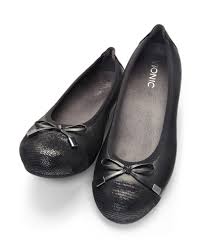 ots, wedges, and flats for everyday wear.  Vionic Advanced Motion System Technology provide for optimal support and stability while providing podiatrist -designed orthotic in a lightweight, breathable upper with a flexible, cushioned midsole for your inner athletic enthusiast.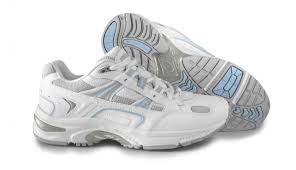 The Satima, follow-up to the Walker is a classic walking shoe with Vionic's Advanced Motion System (AMS) to keep you moving through your day.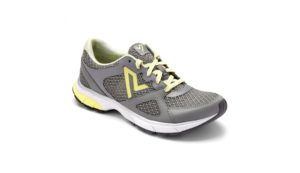 Vionic's heels and wedges are designed with elevated supported orthotic technology allowing for more comfortable wear in their boots, wedges, and pumps.  With their elevated design forefoot cushioning,  enhanced metatarsal support and providing a full-contact arch support to evenly distribute the pressure of the foot Vionic your feet will be in good hands with Vionic biomechanical technology.
Discover innovated technology this season locally at The Right Shoe by you.  We believe you will experience a difference on how you will think about footwear providing your feet and body with a healthier support. Stop in a pick up a pair of Vionic and OOfOS today, located at York, Lancaster, and Lititz Pennsylvania.