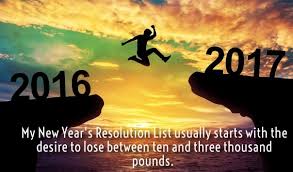 When making a New Year's Resolution I always think of what kind of goals I would like to make for myself in the coming year.   Is it to watch less television or  to unplug from social media and pick up a book and read more? Maybe it is  to learn a new language or travel to places  you only seen in books.  Recently, I read a Post on Facebook by David Wolfe   On an idea to fill a Jar with 10 Goals  on  New Year's Eve with Only Good Things you want to have happen . Then exactly one year, empty it , and see what was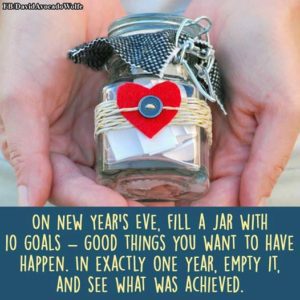 achieved.
Health and Fitness related Resolutions are one the top 10 list of New Years Resolutions for the New Year.  It is ALWAYS important to  look at what kind of footwear your are wearing  based on the person's FOOT TYPE and ACTIVITY LEVEL before beginning a wellness routine.  Starting a new fitness routine always consult your doctor. It is important to  look at what kind of footwear your are wearing beginning a wellness routine.  It's important to know what type of exercise fitness routine you are starting in your routine and  the type of activity you will be incorporating before  purchase shoes.  
 At The Right Shoe , we have hand selected a few of well known brands such as Aetrex, New Balance 840, the Brooks Adrenaline , Vio
nic Walker  to bring in the New Year.  For Our Runners , we have the New Balance 840 GR is a neutral run
ing shoe with a synthetic upper to increase breath-ability and comfort.  If you tend to over pronate check out the Adrenaline by Brooks their DNA midsole  adapts to your every step.  Looking for a good walking shoe with the Vionic  Walker , podiatrist designed orthotic with Active Motion System (AMS) , and orthoheel technology will have you ready to start your morning for your  daily walks.  Depending on what kind of activity level whether it's a cardio fitness routine ( running, circuit training etc) ,weight training,  balance and flexibility Always wear The Right Shoe when beginning a fitness routine.   
Check out Martin Foot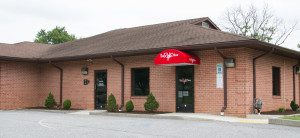 & Ankle Physical Therapy Wellness Program for the New Year.