From the Office to the Outdoors, protective  footwear in the workplace is important in all working environments .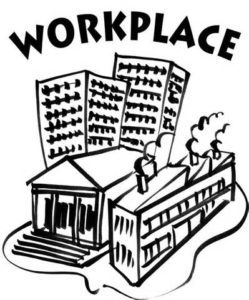 Wearing the right  footwear on the job will help avoid some of the common workplace foot injuries on the job. From falls, sprains, and fractures to the additional hazards of electrical sources and environmental conditions wearing the protective footwear is a necessity.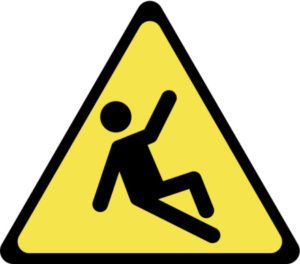 In the office foot injuries could still occur from  slippery hallways or flooring issues therefore, it is important for employers to put up signs when the floor is wet and for workers should put things away.  A job that requires long periods of standing or on hard pavement could cause bunions to fallen arches.   Workers who stand for long periods of time should wear comfortable shoes that fit correctly.  I always recommend to go to a professional who understand proper shoe fitting guidelines to ensure that your are in the correct shoe for your foot type.

Chefs, cooks, waiters that work in restaurants , catering facilities or other environments where there are wet floor should wear shoes with non-slip soles.   KLOGS Footwear  features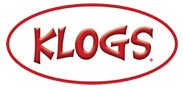 a slip-resistant sole and do have removable insoles for orthotics.
In industrial settings work  shoes  provide steel or composite toe   or metatarsal guards with  puncture -resistant footwear to protect feet  from heavy and sharp objects.   Leather safety footwear with synthetic stitching, rubber, vinyl, plastic or PVC compound boo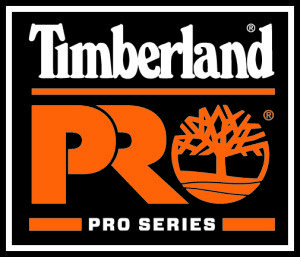 ts or overshoes to protect from chemical or solvent spills.   Shoes  that incorporate an electrical hazard (EH) protective sole and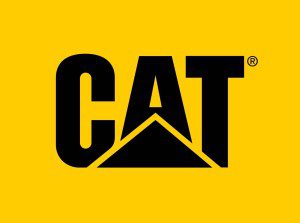 heel, like Timberland and CAT  for environment where there is a risk of dangerous electrical currents and high voltage.  Waterproof footwear with non-slip soles for wet environments.
Take a look at  The Right Shoe , for our Top Safety Shoes ,we have  Men's Timberland PRO Helix 6 inch  featuring an Electrical Hazard (EH) protective sole and heel.  An Alloy Safety Toe ( Soft Toe Available) Full grain  upper and Anti-Fatigue  Mid sole and anti-microbial lining.
The Tim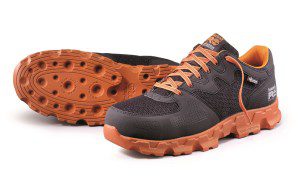 berland PRO Power train (Men's and Women's) has a Alloy Safety Toe with a Anti-Fatigue Out sole and a  light weight construction that is slip resistant. Electrical Hazard Resistant with Anti-microbial lining with an Extra Roomy Toe Box in the PRO Power train is essential to allow room for your feet .  
The CAT Streamline ( Men's and Women's ) is  a Composite Safety Toe and is Electrical Hazard Resistant , SRX Slip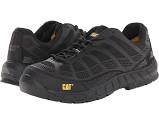 Resistant with Ergo Lite Comfort System and  breathable mesh upper that is lightweight for the workplace. Head out to The Right Shoe  and sit down with a professional shoe fitter today .